There are a lot of platforms for hospitality products. Print catalogs. Digital libraries. Sample services. But hospitality product manufacturers include HD Expo + Conference in their marketing strategies because it allows buyers to experience products the same way hotel guests do—in person, without any sort of filter—and because of its multifaceted approach to networking.
The show floor provides the perfect platform for presenting products and services, while evening networking events allow exhibitors to continue conversations with engaged decision makers for hospitality projects.
It's where new products are launched and where chance meetings lead to becoming a design, architectural, or purchasing firm's go-to product supplier.
HD is a highly attended Expo with many key customers throughout the country participating.  It is a great venue for connecting with the most customers in one place.
We provide access to notable and qualified buyers in the hospitality industry.
From industry leaders to up and comers, all working on projects for nationally and internationally known hotels, restaurants, bars/lounges, spas, casinos, hybrids, nightclubs, golf/country/social clubs, cruise ships, and fractionals.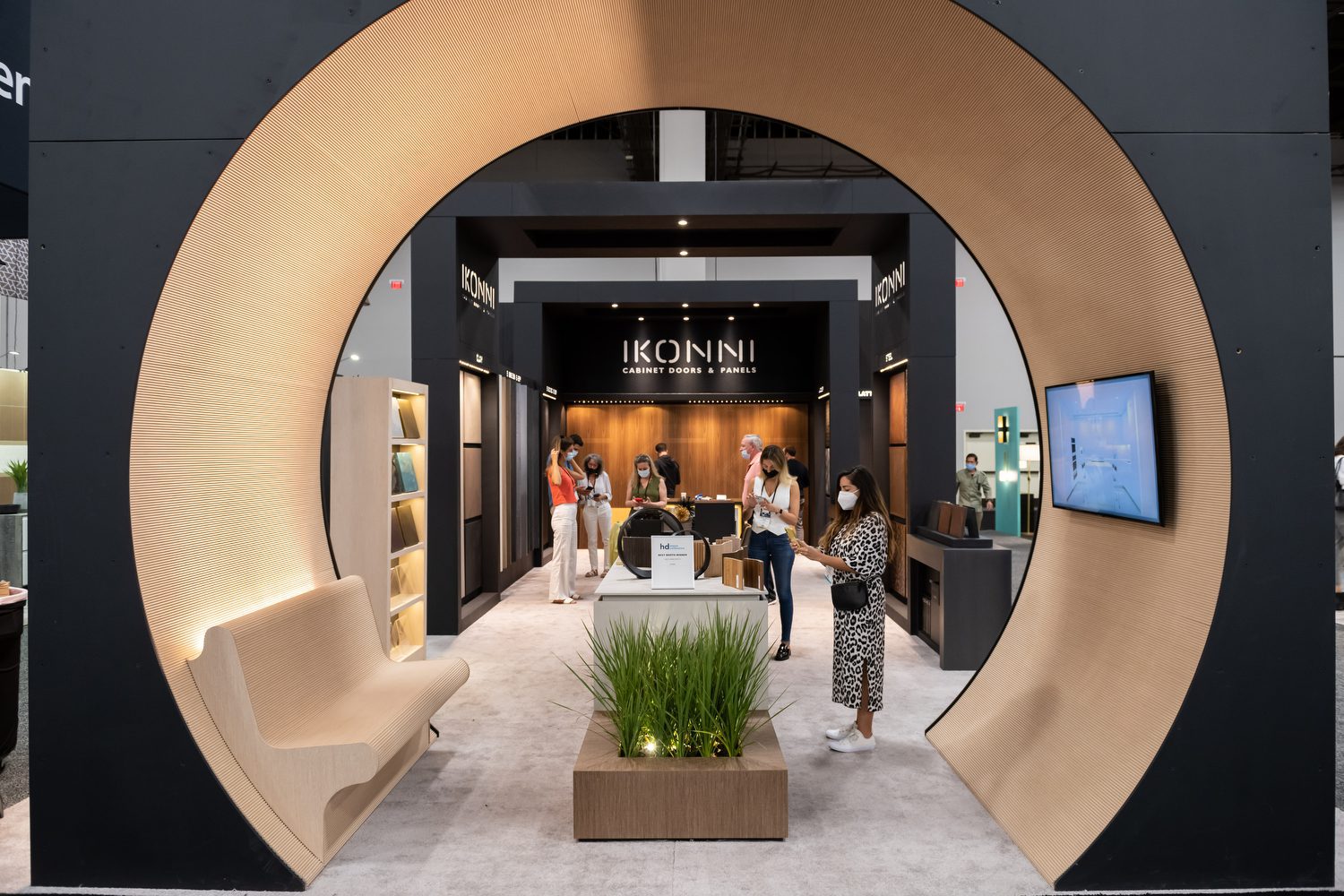 We find a good majority of our leads from this show and it gives the company great exposure to some of our biggest accounts as well as potential prospects.
This is a partnership, and we support exhibitor marketing efforts.
All exhibitors have access to personalized branding tools, in addition to show marketing via direct mail, email, online advertising, social media, and industry partnerships + as an exhibitor you will be able to invite qualified  customers to the show for free.
HD is invaluable if you are a manufacturer supplying product to the hospitality marketplace.
The Social Hub, DesignWell Pavilion, HD Park and more!