There are a lot of platforms for hospitality products. Print catalogs. Digital libraries. Sample services. But hospitality product manufacturers include HD Expo + Conference in their marketing strategies because it allows buyers to experience products the same way hotel guests do—in person, without any sort of filter—and because of its multifaceted approach to networking.
The show floor provides the perfect platform for presenting products and services, while evening networking events allow exhibitors to continue conversations with engaged decision makers for hospitality projects.
It's where new products are launched and where chance meetings lead to becoming a design, architectural, or purchasing firm's go-to product supplier.
HD Expo + Conference 2023 was the best show in my 16 years with Emuamerica! Why was this the best show? Booth attendance. I feel the large increase in leads can be partly attributed to the Passport sponsorship we participated in to attract more people to our booth. When people came by to just get a stamp, we took the opportunity to teach them about our company and products.
We provide access to notable and qualified buyers in the hospitality industry.
From industry leaders to up and comers, all working on projects for nationally and internationally known hotels, restaurants, bars/lounges, spas, casinos, hybrids, nightclubs, golf/country/social clubs, cruise ships, and fractionals.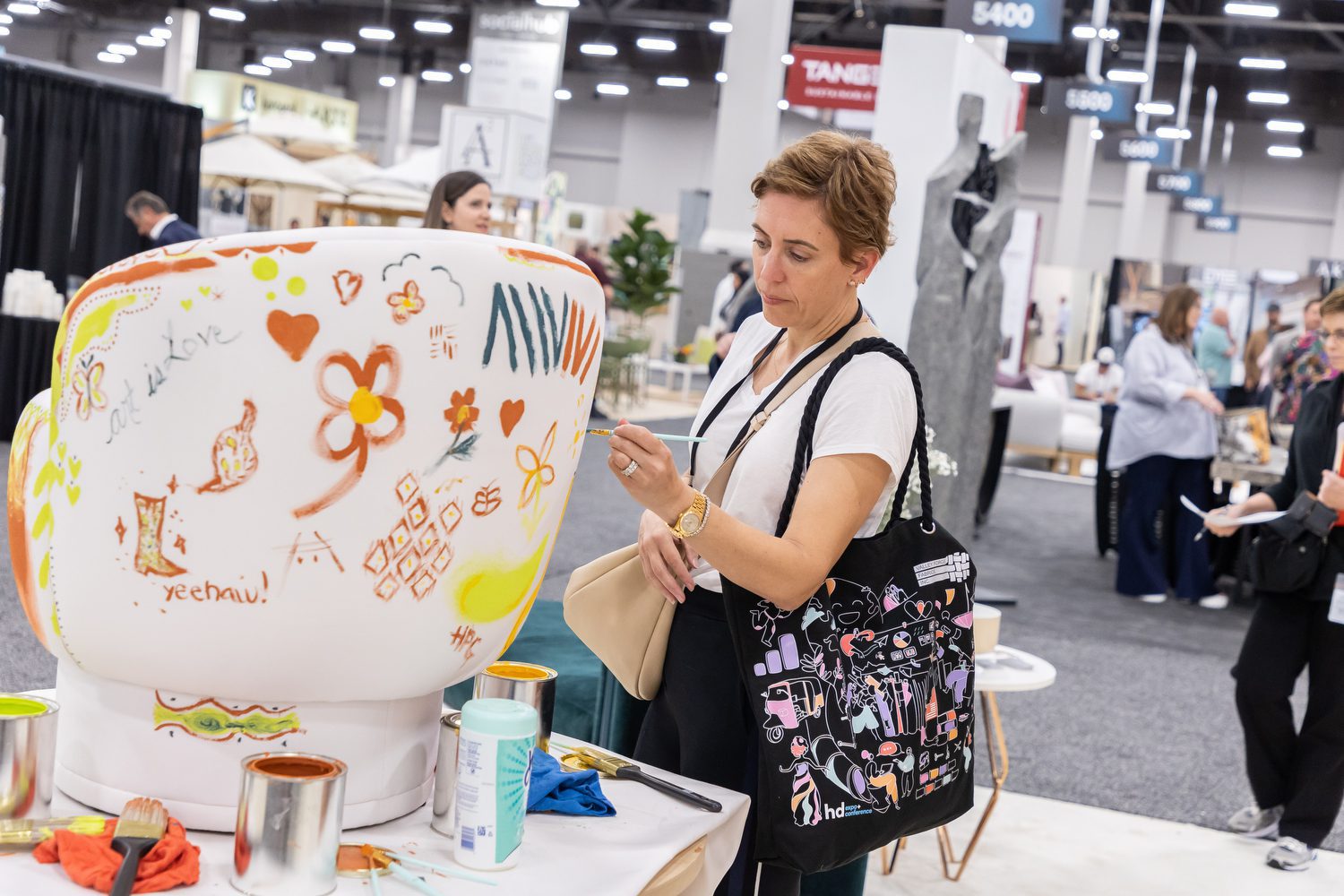 As a design firm specializing in hospitality interiors, HD Expo + Conference presents a wonderful opportunity to immerse yourself in product knowledge, specifications, and trends. I highly recommend the show for design team members who want to expand their knowledge and relationship with hospitality manufacturers, fabricators, and product developers.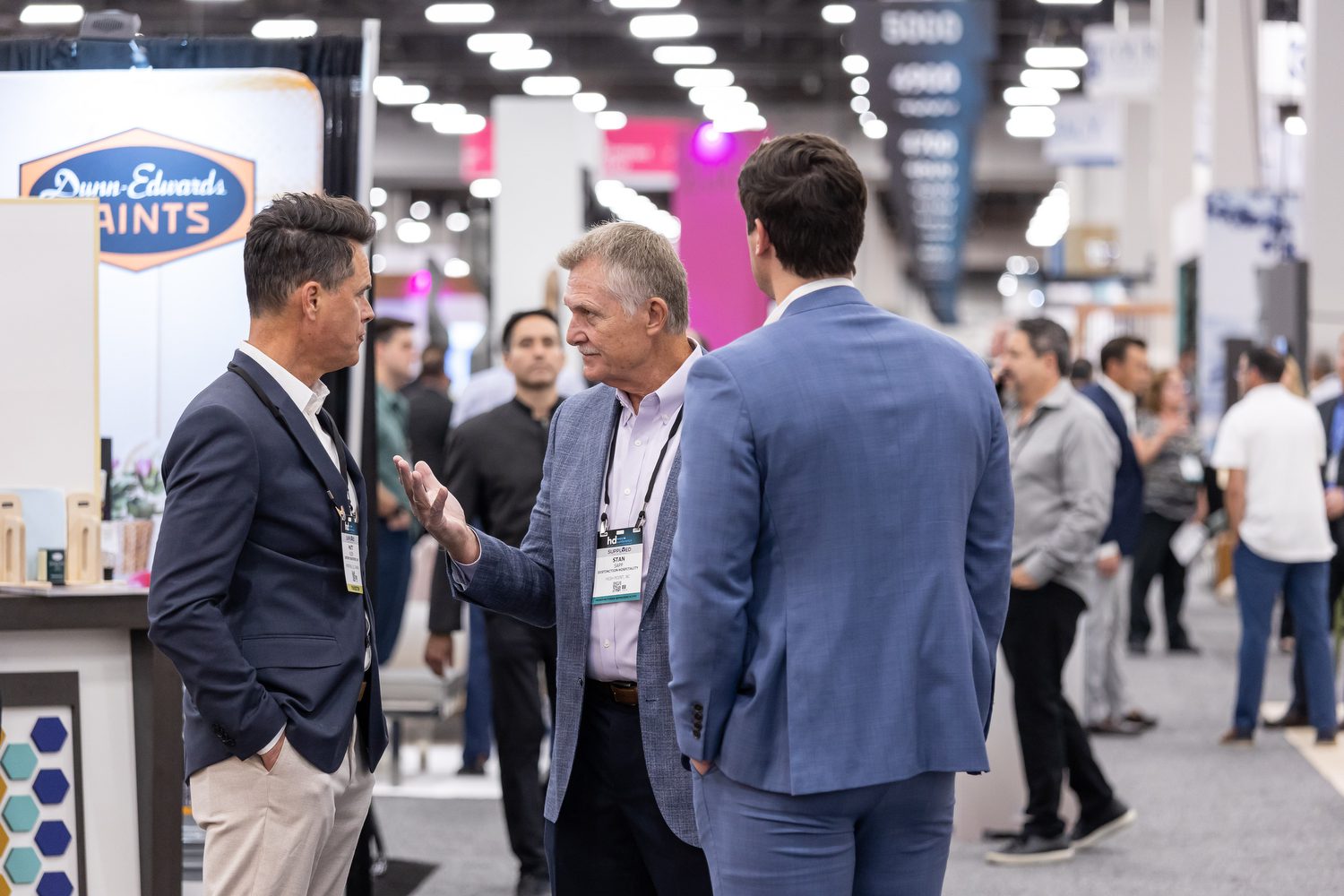 This is a partnership, and we support exhibitor marketing efforts.
All exhibitors have access to personalized branding tools, in addition to show marketing via direct mail, email, online advertising, social media, and industry partnerships + as an exhibitor you will be able to invite qualified  customers to the show for free.
This is definitely the show to NOT miss. Being at the show gives our customers the confidence that we will be there for them when they need us.
The Social Hub, DesignWell Pavilion, HD Park and more!