HD Park
If experience and authenticity drive our market, then outdoor tented camps and glamping resorts lead the charge—creating immersive, extraordinary, one-with-nature excursions for travelers looking for something beyond traditional hotels. We decided to recreate a bit of that magic with HD Park. Consider it a find-your-happy-place indoor experiment. It will also serve as the home to all of HD Expo's CEU conference sessions. Connect with clients and colleagues, and get inspired by the panels led by industry veterans and rising stars. Make sure you have the right pass to attend conference sessions!
Booth #2873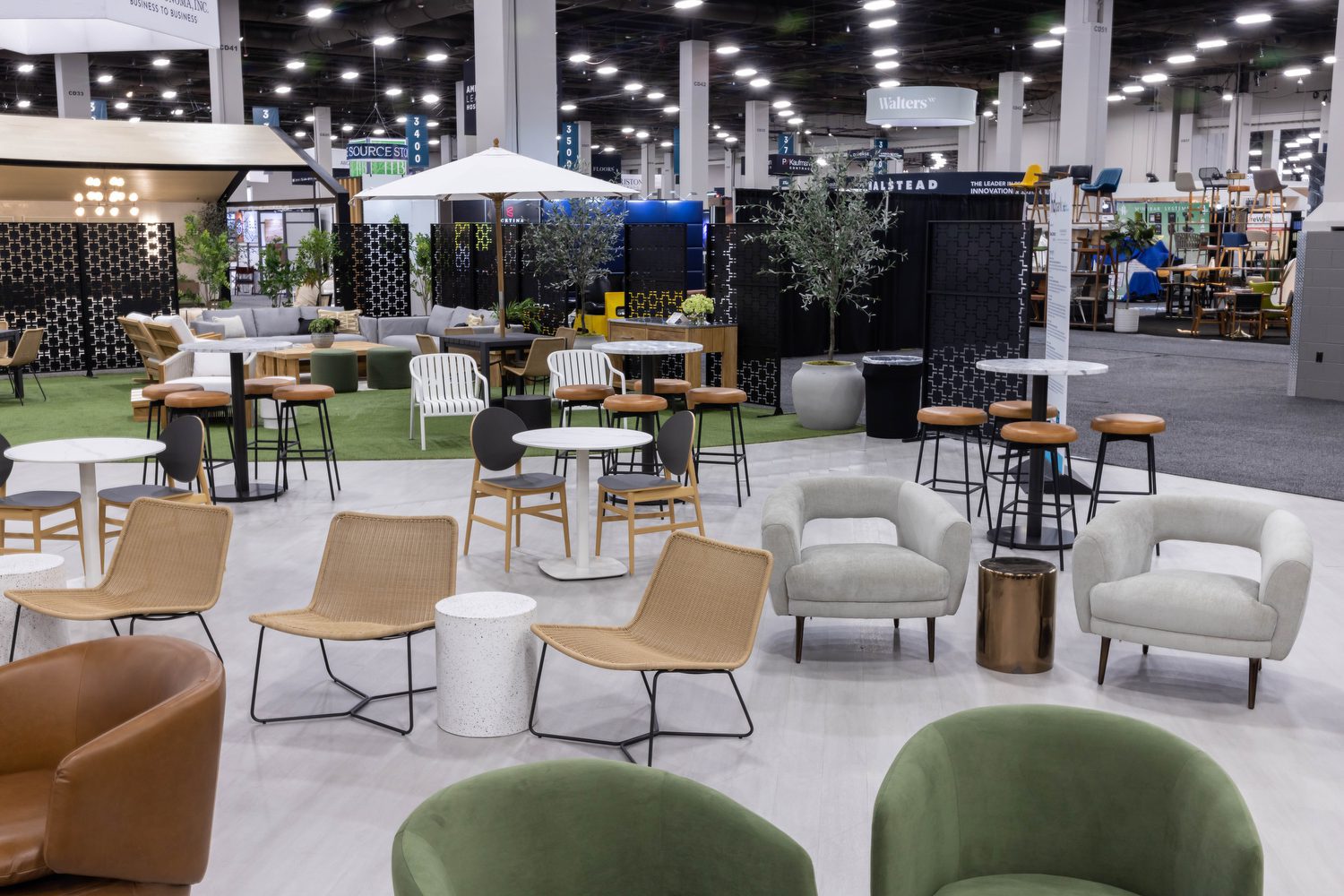 The DesignWell Pavilion
The DesignWell Pavilion in the expo hall has proven to be magnetically popular for good reason.. Health and wellness are more critical than ever to hospitality's success and future. In the Highgate Hotels and Crème-crafted space, hear how brands are integrating wellness and sustainability into their projects and products, and explore the innovation from upstarts and legacy leaders alike as they look to redefine the market.
HD Social Hub
Hospitality Design magazine invites you to relax, recharge, and reconnect at its homebase on the show floor. Crafted by the team behind Kimpton Hotels & Restaurants, the HD Social Hub combines lounge and stage, featuring ample hangout space and various talks throughout the day on wide-ranging topics—from the business of design to how lifestyle brands are changing the game. It's conversational brainfood—at times transformational. Come grab a drink and take it all in.
Booth #5735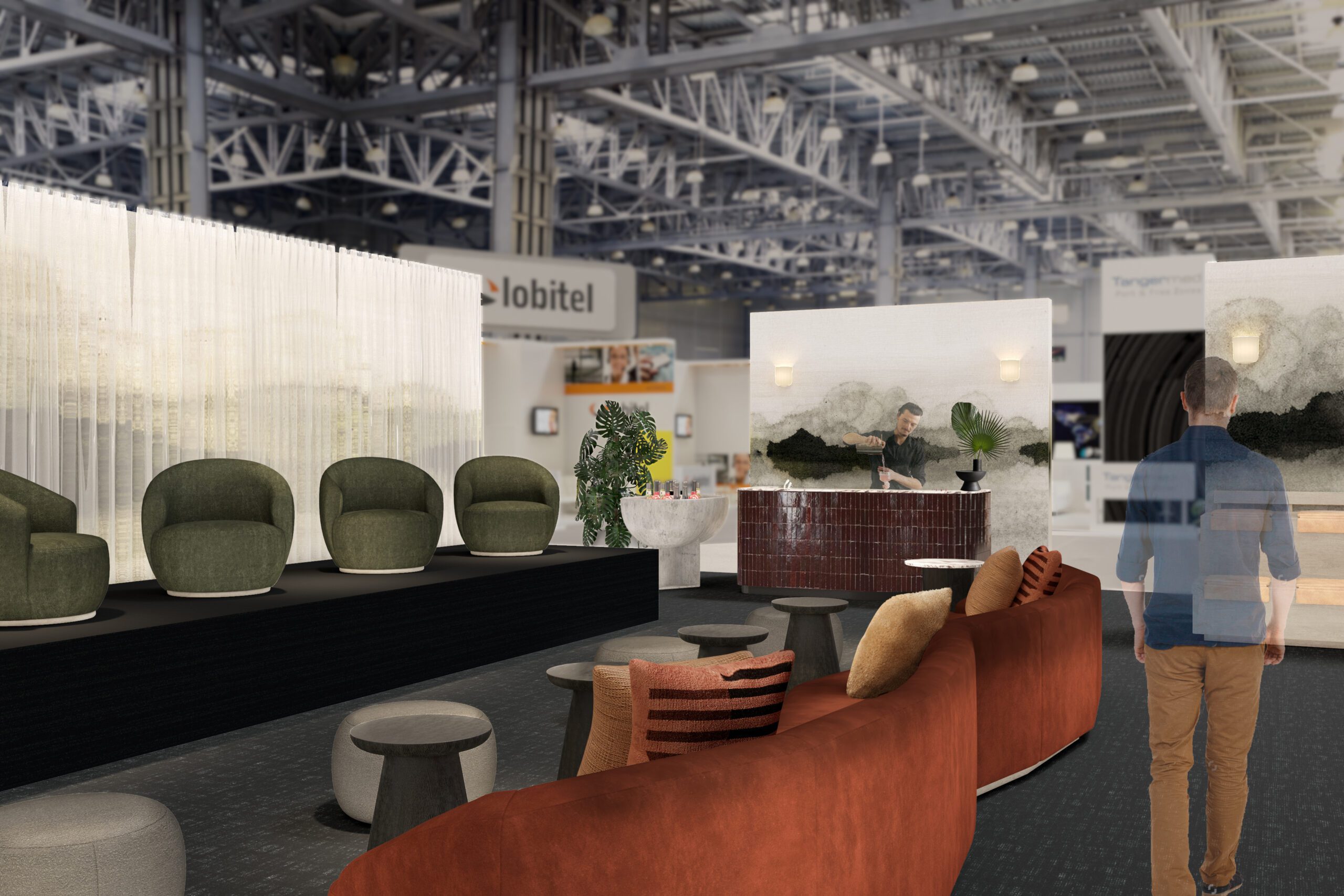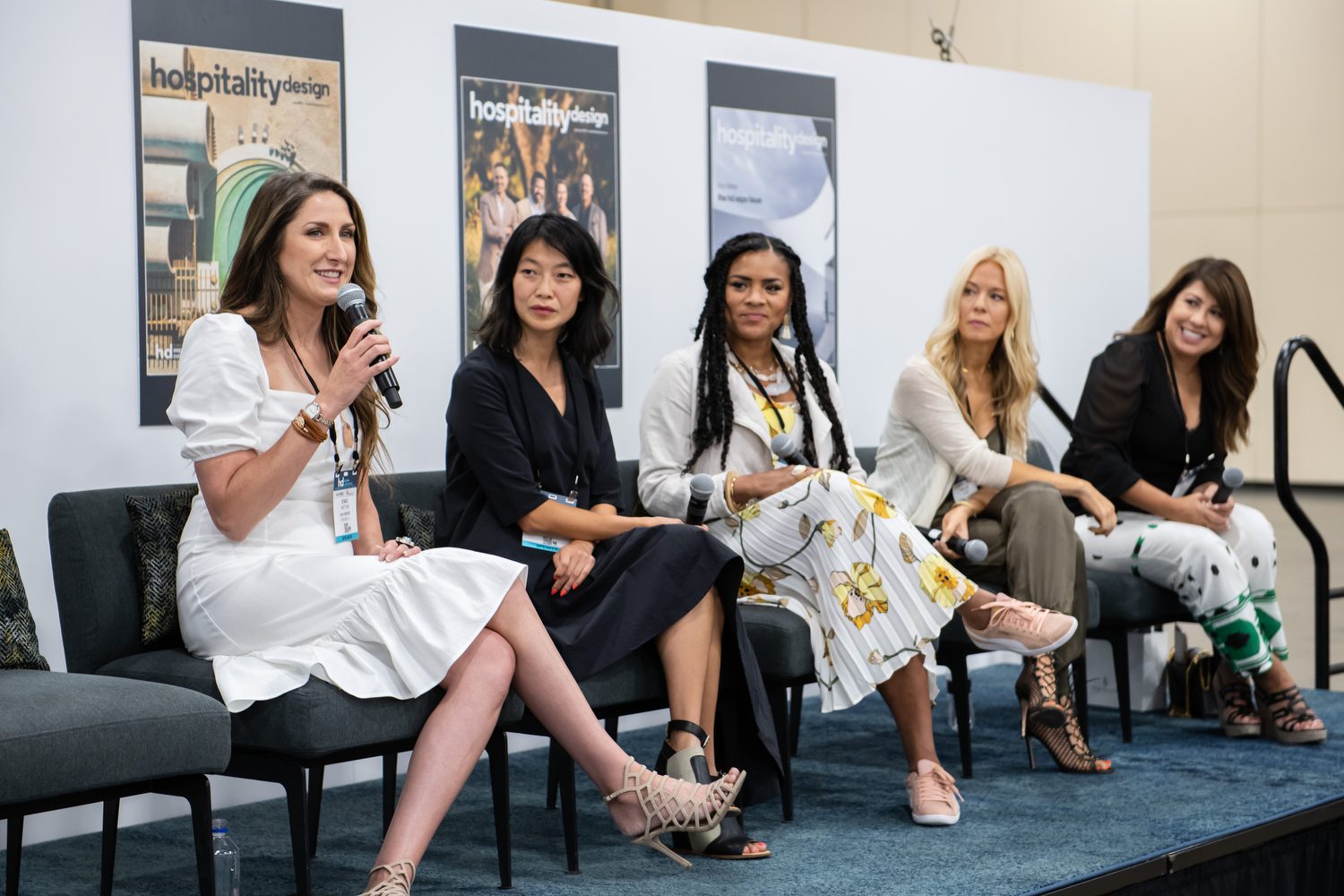 Three Stages, One Purpose
Hospitality Design magazine curates experts and innovators, keynotes and ones to watch, to create a conference worthy of a single goal: Idea-sharing that impacts hospitality. Across these gathering spaces on the show floor, HD offers talent and voices worth hearing and topics worth exploring. Think real-life hangouts, meetups, masterclasses, conversations, town hall, and expert case studies. As we move forward, the power of education has never  been more important.
Must have a Full Conference pass or Experience pass to attend CEU-Accredited sessions in the HD Park. View pass options here.