Join us at the pre-conference day at HD Expo + Conference designed to help attendees spec smarter. In collaboration with The International Society of Hospitality Purchasers (ISHP), five training modules with exhibiting designers, brand leaders, owners, manufacturers, and purchasers will delve into the ins and outs of specifying casegoods, seating, textiles, lighting, flooring, and outdoor furniture and fabric.
Think of it as a product bootcamp. But in true HD style, we will add a bit of networking and fun, and provide the space to ask all your questions. Plus, you earn five (5) CEU credits, a certificate from us, and see the product up-close on the show floor the next day!
More and more companies are sending attendees to HD University to learn from industry leaders, network, and see products before the show begins. Please note that sponsorship is required for exhibitors to attend. Sponsors have the opportunity to showcase products early, educate attendees, and receive a post-event guest list.
HD University is available as an add-on to Expo Only, Full Conference, and Experience Passes.
Earn five HSW credits at HD University.
The one-hour learning modules total:
Five (5) AIA | CES Learning Units (LU) | Health Safety Welfare (HSW)
Five (5) IDCEC Continuing Education Units (CEU) | Health Safety Welfare (HSW)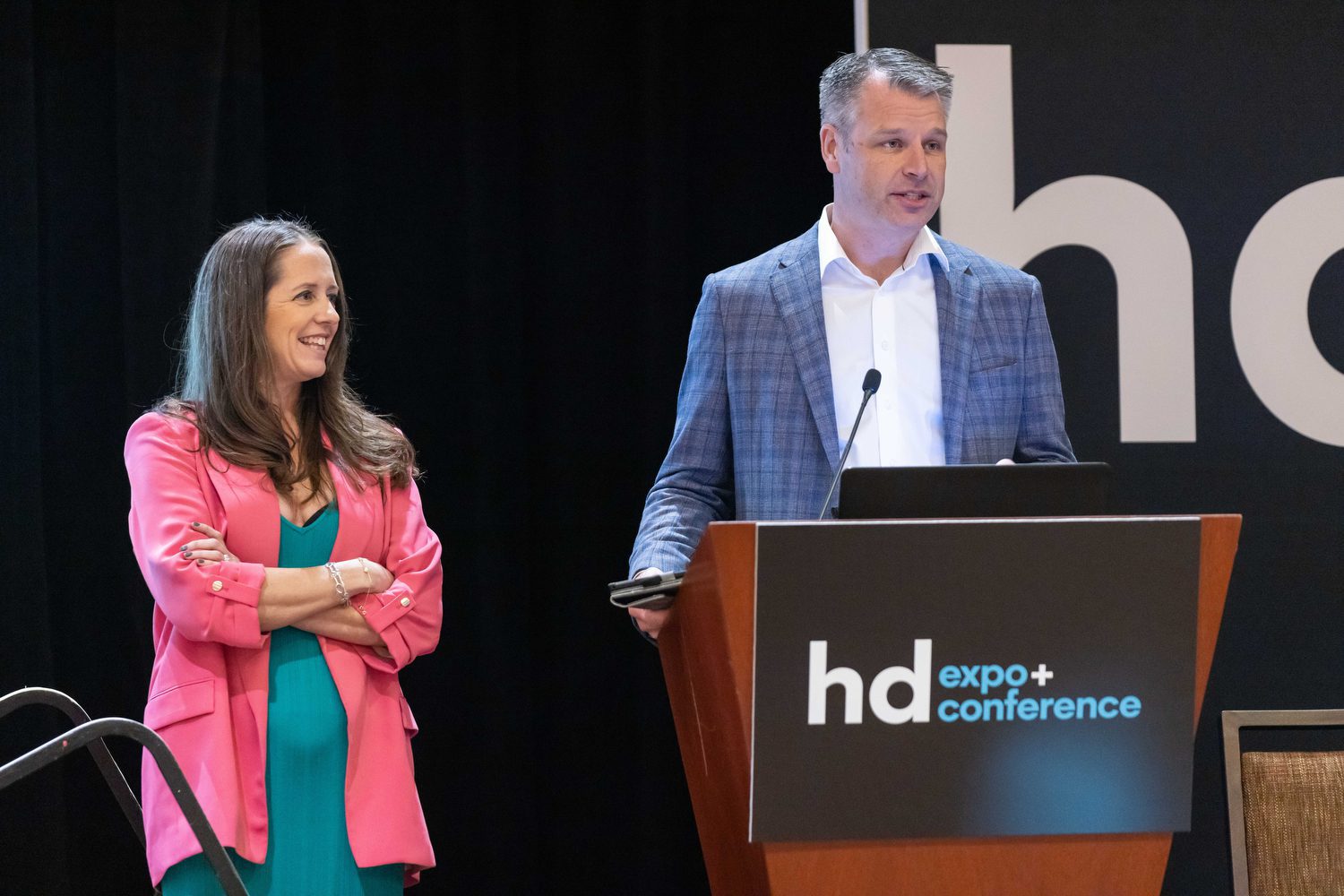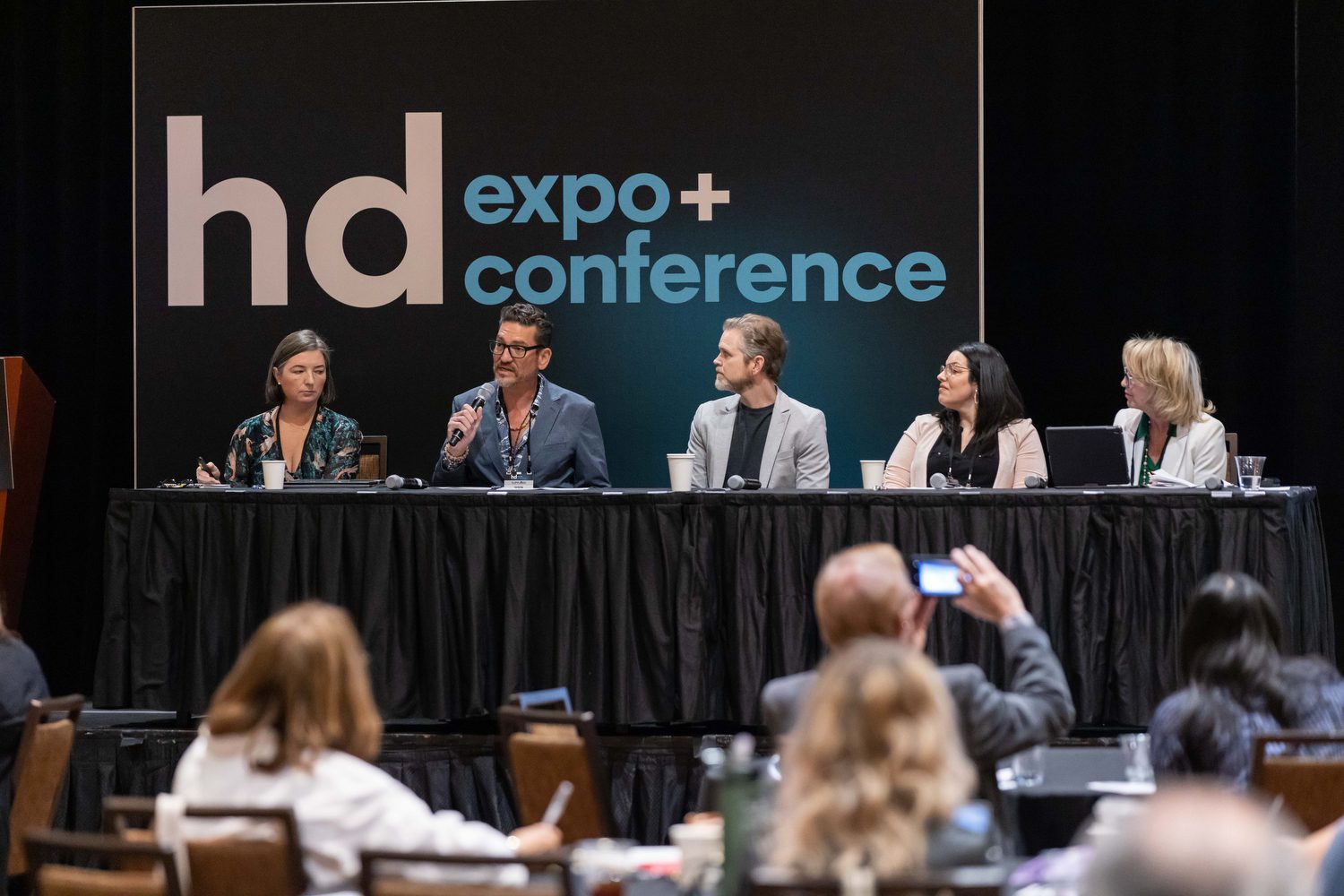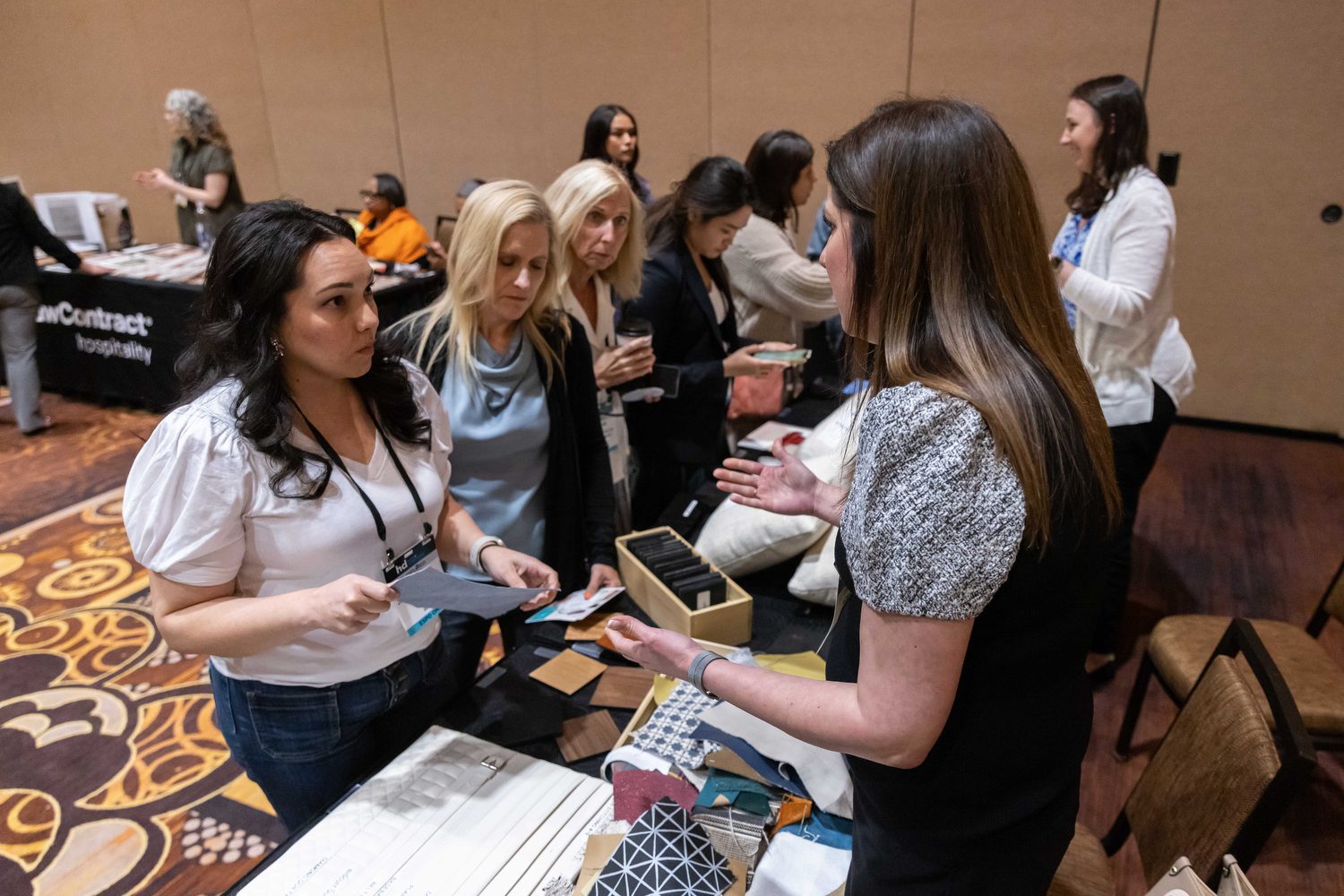 The value of a good spec cannot be understated as it relates to accurate pricing, project reviews and staying on schedule. HD University provides and incomparable setting for both experienced and junior designers alike to learn about product specification directly from the experts.
Great event for networking, listening to lectures from experienced professionals, and you get a chance to see the latest and greatest products. A great addition this year was HD University – I enjoyed hearing the best ways to write a spec and will soon be applying what I've learned!
HD University was an incredible event that I know will grow and evolve over time. For us to be in that room with young designers who are really learning their craft was a priceless opportunity.