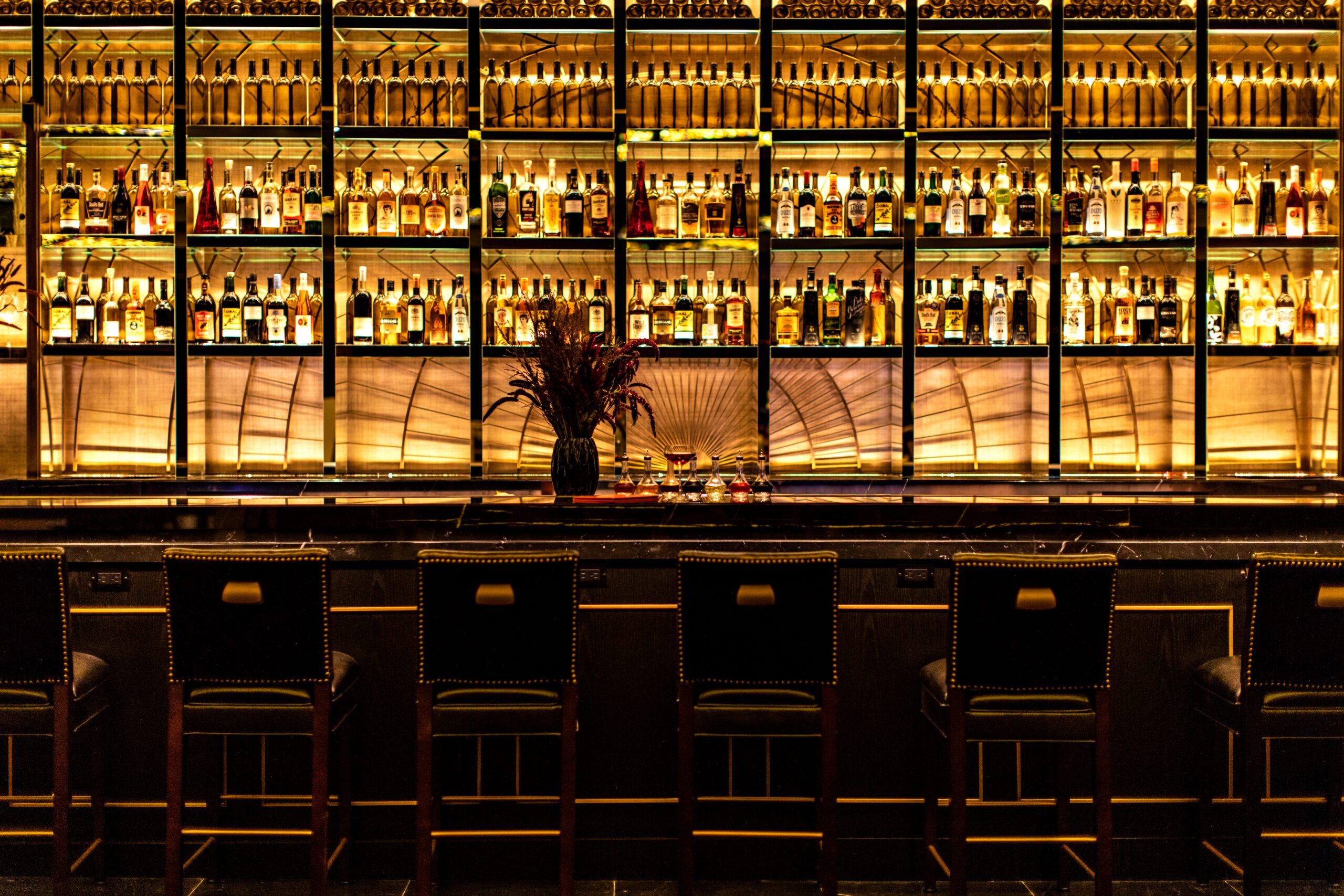 NoMad Las Vegas
Photo: Courtesy of NoMad Las Vegas
Mix a little fun into your work at HD Expo + Conference.
Experience the best in design at our networking events—concepts, people, cocktails, and atmosphere—with your safety in mind. It's a time to catch up with old friends, meet new collaborators, and personally connect with others to open up new, amazing possibilities.
Date TBA this December
An HD Expo + Conference first that gives you more time to connect with exhibitors! Grab a drink and mingle with hospitality's best during our new opening reception on the show floor. Everyone's invited—no tickets required! HD hosts the bars and appetizers—and you definitely won't want to miss the special entertainment, games, and expo happenings.
NEWH Young Entrepreneurs Breakfast
2022 Tickets will be available this December, 2021.
Hospitality Design magazine's past Wave of the Future honorees—those who are young enough to be considered visionaries, yet tested enough to be considered accomplished—talk trends, lessons learned, industry challenges and solutions, and what's on the boards (and recently finished) in an informal, yet engaging breakfast conversation produced in collaboration with NEWH, Inc.
Get your tickets inside registration this December.
Get your tickets this December 2021.

We can't wait to welcome you back to a fabulous poolside oasis in Las Vegas with luxe cabanas, plenty of bars, and inspired design you won't find anywhere else. Coming this April, 2022.