2023 IIDA/HD Expo Product Design Awards Now Open

Sponsorships for every budget

See who's exhibiting: Your favorite brands + new ones to discover
The most comprehensive U.S. hospitality event of its kind, HD Expo + Conference features the latest products and innovations from leading manufacturers, and educational insight from industry visionaries and rising stars alike.     READ MORE >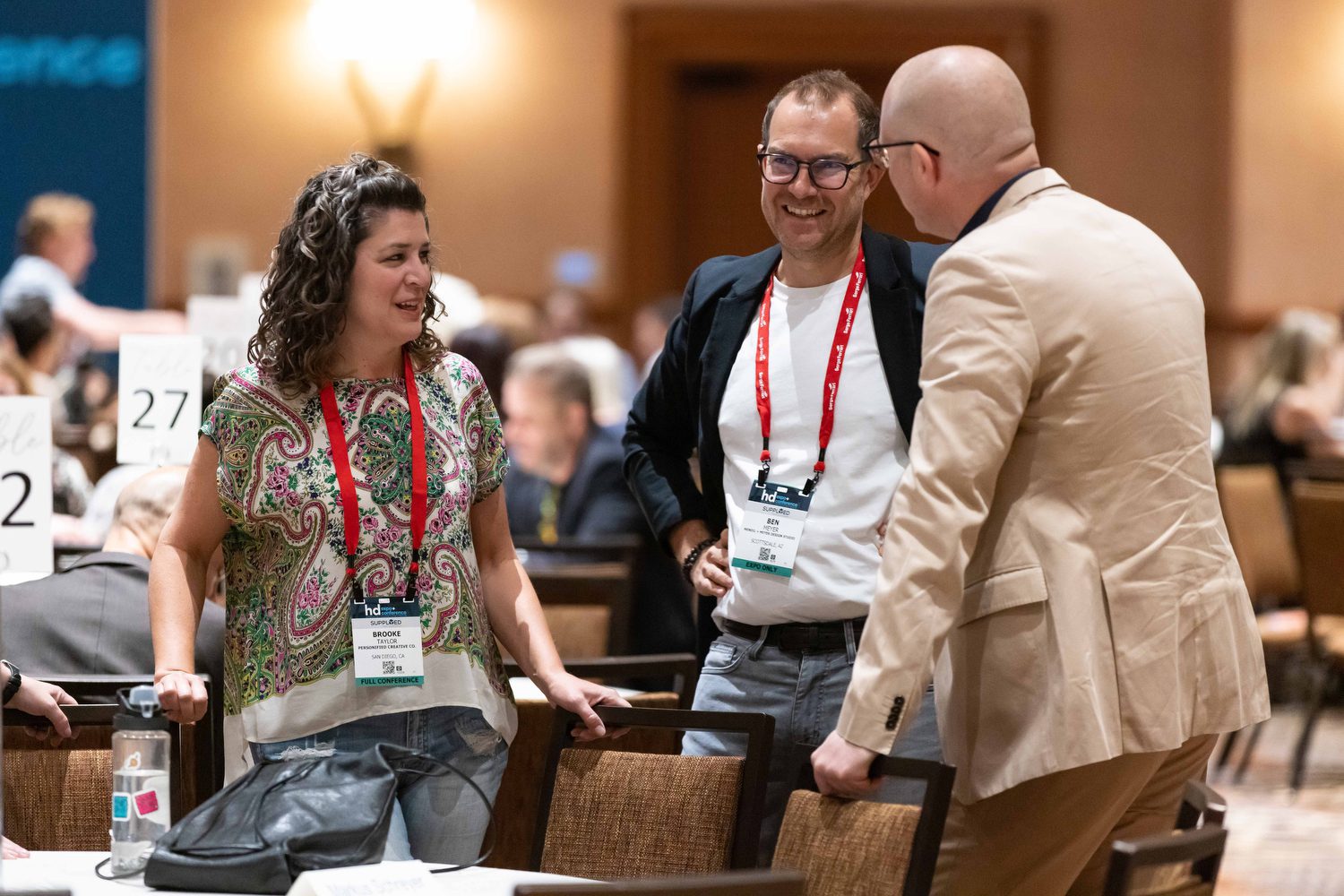 Connect with the hospitality design industry over three days of product exploration, incomparable education, and limitless networking.
HD Expo + Conference is home to next-gen innovation and breakthrough product launches, from cutting-edge to the carefully crafted. It's perfect for the curious, for those who need to know the new-new, and for those who want to discover without limits.
Learn from thoughtleaders and influencers behind some of industry's most prolific, imaginative projects. It all happens in Las Vegas—hospitality's 24/7 hub of glam, glitter, grit, and everything in between.
HD University: Product Bootcamp
Reimagined learning spaces
The Social Hub, DesignWell Pavilion, HD Park and more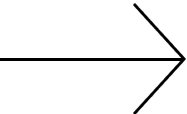 Your daily dose of inspiration from Hospitality Design magazine