Exhibiting HD Expo + Conference
Manufacturers and suppliers exhibit at HD Expo + Conference because of the event's multifaceted approach to networking. The show floor provides the perfect platform for presenting products and services, while evening networking events allow exhibitors to continue conversations with engaged decision makers for hospitality projects. Longtime exhibitors consider our show an essential component of their company's overall marketing strategy.  
Beautiful show, well-run and ease of entry/registration for Exhibitors. Great location and we were able to generate some great qualified leads!
Interior Designer / Design Firm
Work in the commercial hospitality sector
Attend to find new inspiration and specify products/services
80% of the 160,000 NSF floor plan is already reserved for 2022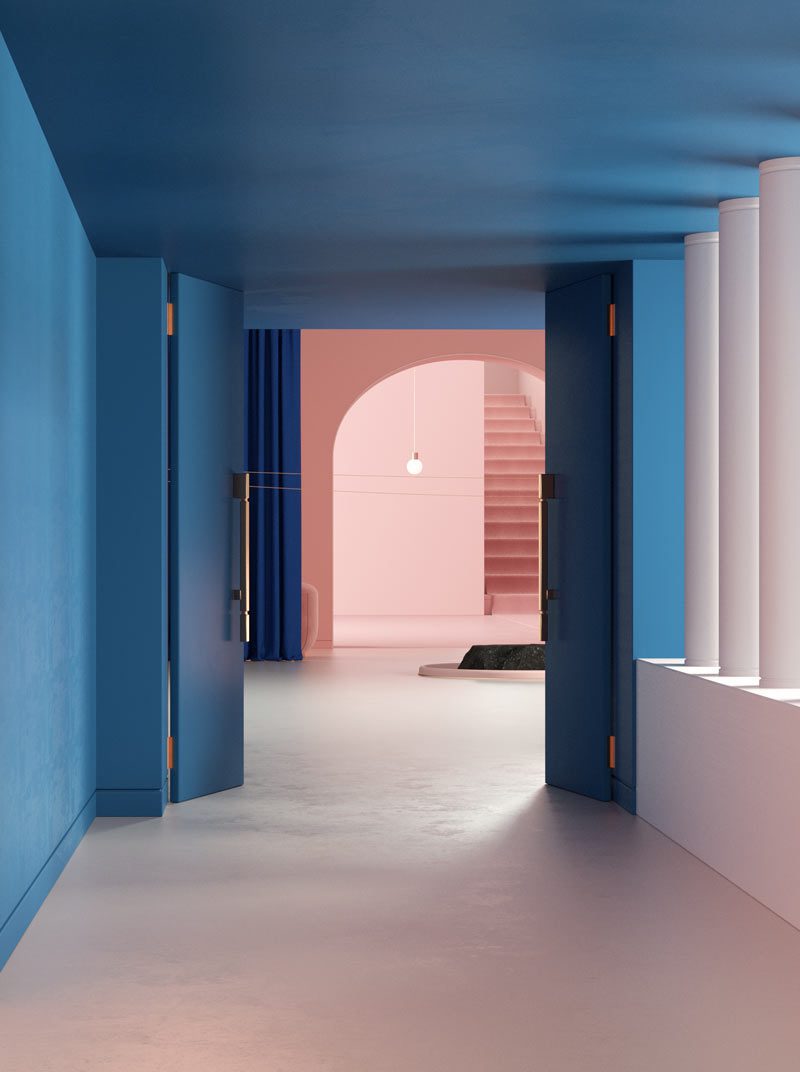 We provide access to notable and qualified buyers in the hospitality industry.
From industry leaders to up and comers, all working on projects for nationally and internationally known hotels, restaurants, bars/lounges, spas, casinos, hybrids, nightclubs, golf/country/social clubs, cruise ships, and fractionals.
The Gift Hotel
Rendered for a campaign for Massimo Dutti by Six N. Five
Las Vegas and the HD Show go hand in hand. It is THE place to connect with the Hospitality Design community.
We're dedicated to creating a memorable experience by investing more into our activations.
The Color Factory Houston
Photo: Cory Bess and Heather Moore
Fill out this quick inquiry form and one of our team members will send you more information.
I thought that given the current situation and the recent mask mandate implemented in Las Vegas the turn out was very good. The show definitely has a more boutique feel to it this year over previous years.
The Social Hub, DesignWell Pavilion, HD Park and more!