19th Annual HD Awards

Celebrate the best of the best in projects and products.

Interested in Exhibiting?

Get your brand in front of top hospitality buyers.
The most comprehensive U.S. hospitality event of its kind, HD Expo + Conference features the latest products and innovations from leading manufacturers, and educational insight from industry visionaries and rising stars alike.     READ MORE >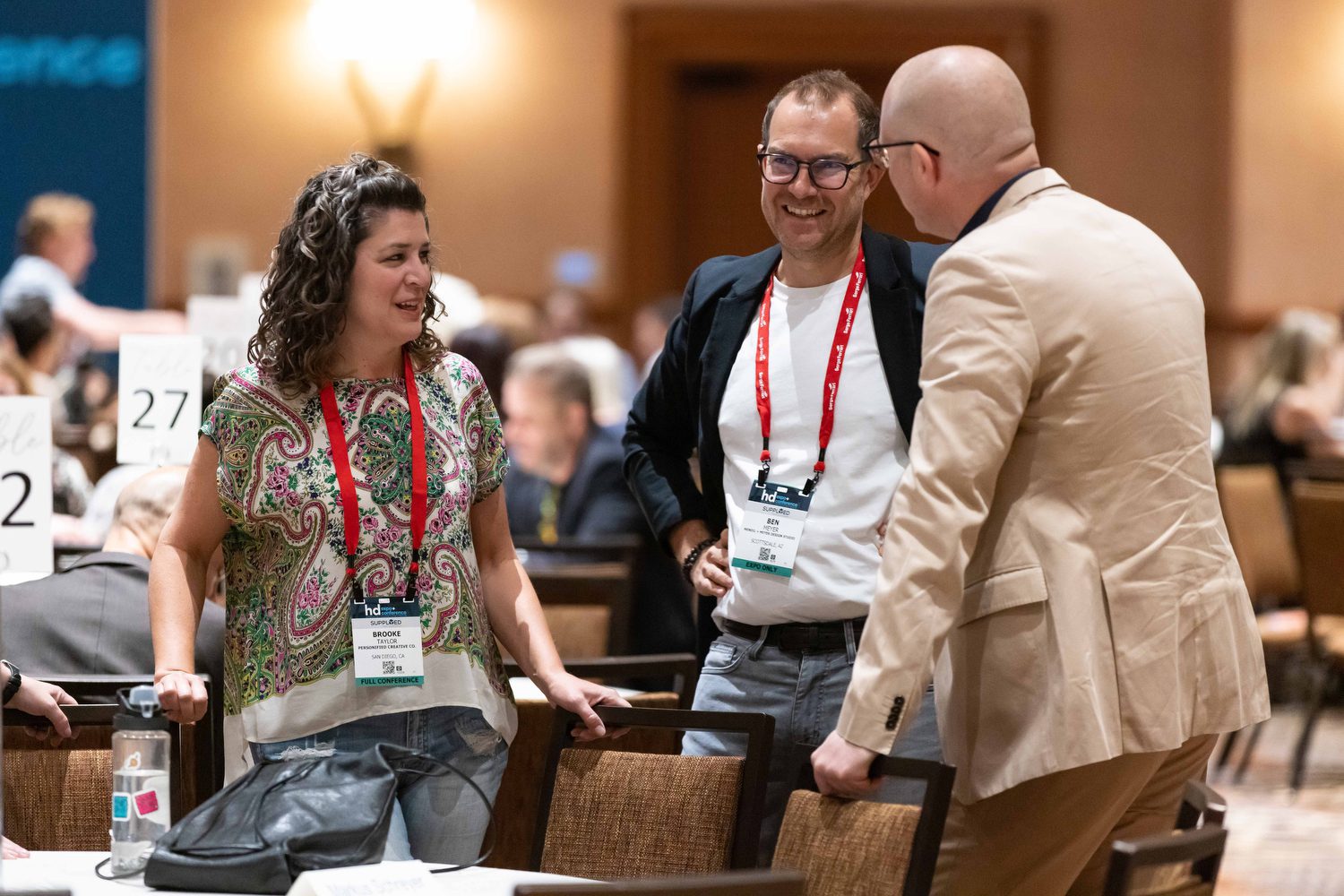 Connect with the hospitality design industry over three days of product exploration, incomparable education, and limitless networking.
HD Expo + Conference is home to next-gen innovation and breakthrough product launches, from cutting-edge to the carefully crafted. It's perfect for the curious, for those who need to know the new-new, and for those who want to discover without limits.
Learn from thoughtleaders and influencers behind some of industry's most prolific, imaginative projects. It all happens in Las Vegas—hospitality's 24/7 hub of glam, glitter, grit, and everything in between.
The Social Hub, DesignWell Pavilion, HD Park and more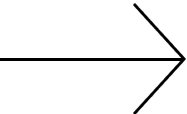 Your daily dose of inspiration from Hospitality Design magazine