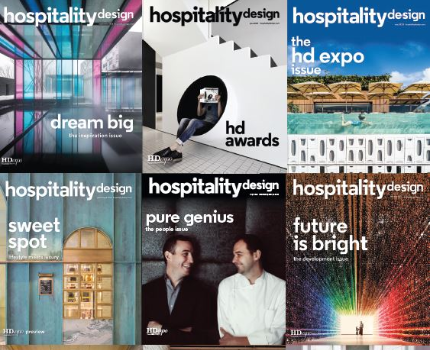 Complimentary Subscription
Hospitality Design magazine
is the premier trade outlet and voice for the hospitality design industry.
It serves owners, operators,
brands, purchasing agents, interior designers, and architects involved in the design of hotels, resorts, restaurants, nightlife, spas, and all other hospitality-oriented projects.
Nancy Snyder, Senior Manager of Hospitality Sales, Legrand North America.
Nancy leads market development activities and grows the sales of electrical products, lighting controls, and room management systems in North America by establishing executive level relationships with large hotel chains, as well as the largest developers and owners of hotel properties. She began engaging with the hospitality market in her previous role with the adorne collection by Legrand.